EVERYTHING YOUR RESTAURANT NEEDS IN ONE LOCATION!
LOOK AT WHAT'S ON OUR MENU!
WE REALIZE IT TAKES MORE THAN JUST A PRETTY WEBSITE TO RUN A SUCCESSFUL RESTAURANT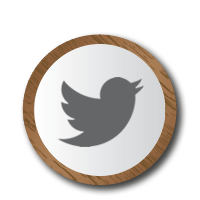 Social Media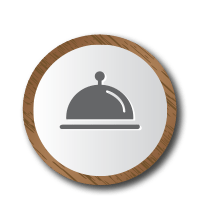 Online Reservations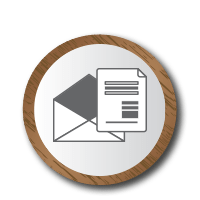 Email Newsletters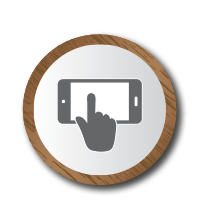 Mobile Applications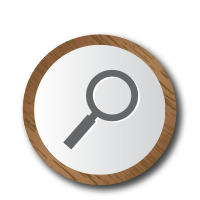 Search Engine Optimization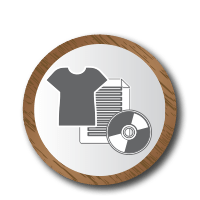 Branding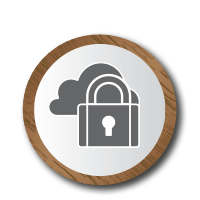 Website Hosting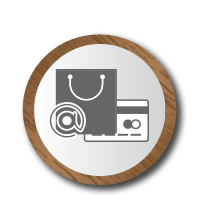 Online Gift Cards
TELL YOUR STORY IN HD VIDEO!
Our staff will arrive on site to provide Photography & Video services.
SOCIAL MEDIA IS THE KEY INGREDIENT
In today's market, your restaurant's reputation is determined by social media.
PRICES START AT UNDER $2.60 PER DAY
THAT'S LESS THAN THE COST OF A CUP OF COFFEE!
WE SERVICE ALL TYPES OF RESTAURANTS, FROM DINERS TO RESTAURANT CHAINS
WE OFFER A 30 DAY FREE TRIAL